The Chief Magistrate Court of FCT Zone 6 has remanded Prof. Zainab Duke Abiola and her maid, Rebecca Enechido, in the Suleja Correctional Facility till October 5, 2022.
Abiola was arrested for causing grievous assault on her Police orderly, Inspector Teju Moses.
Prof. Abiola, a legal practitioner and human rights, is being tried for offences of criminal conspiracy, causing criminal, hurt without provocation.
The Police accused Abiola, a legal practitioner and human rights activist, of attempt to commit culpable homicide and intentional insult to cause a breach of trust.
The court ruled that the suspect be remanded in the Suleja Correctional Facility while the case was adjourned to October 5th for the next hearing.
Prof. Abiola, an Mbaise-born activist, grievously assaulted her orderly in company of some accomplices on Tuesday 20th September, at her residence in Garki, Abuja.
The Police Inspector was assaulted due to her refusal to breach professional ethics by carrying out menial and domestic chores at her house.
The professor and her domestic staff comprising the house maid, one Rebecca Enechido and a male suspect currently at large, inflicted injuries on the hapless police officer.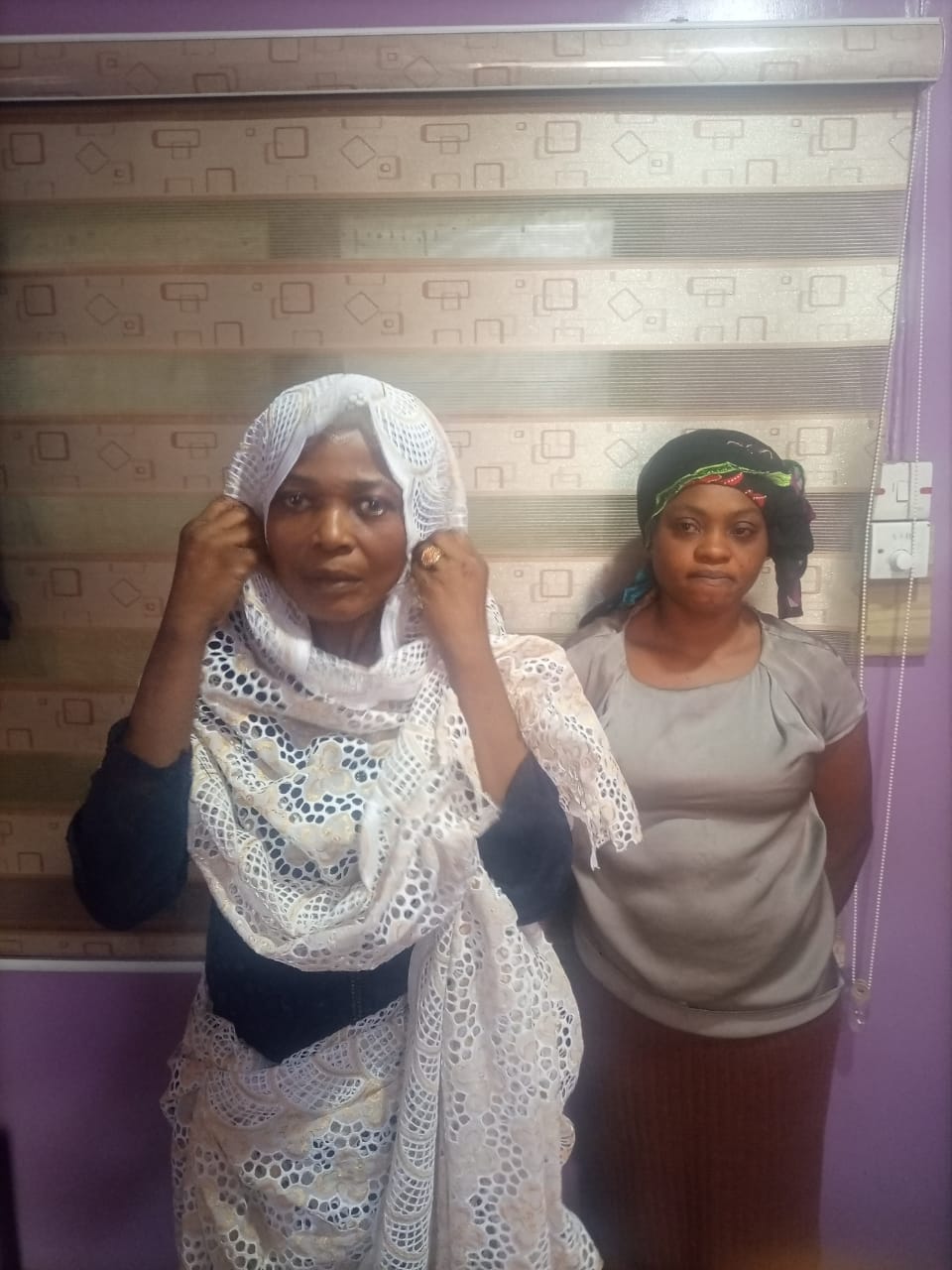 Meanwhile, the professor has denied assaulting the officer.
In a statement issued on her behalf by the Afro-European Lawyers League, she said: "The facts are: 1. That on the 20th of April 2022 the IGP approved the revalidation and deployment of police orderlies to our leader based on the fact that she is the Chief Legal Consultant to the Nigerian Police and has her office at the Force headquarters, Abuja.
"2. That the police consequently assigned a female police officer who was among the perpetrators of Violence against innocent Nigerian Citizens during the ENDSARS imbroglio.
"3. That consequent upon discovery of her orderly's involvement in police brutality against Nigerians that Professor Zainab rejected the posting of a brutal officer and returned the said orderly back to Force Headquarters to her bosses and told her bye bye on the 19th of September.
"4. That to our surprise at about 10p.m. the former Orderly returned with a vengeance banging on our gates with some dangerous weapons including a gun threatening to kill everybody in the compound and that the police Orderly beat up family members of the Professor's household.
"5. That as can be seen in the video a crowd soon gathered and there was street brawling crowd fighting and loss of properties.
"6. That it is very strange that the IGP will forcefully, brutally and illegally violate the fundamental rights and liberties of a distinguished law- abiding citizen and proceed to forcefully take her pictures and maliciously publish same in the print and electronic media in this nascent democratic dispensation."